Houston Services Inc.
Houston Services is located in the central part of the United States.


State:
Oklahoma


City:
Broken Arrow ( a suburb of Tulsa)

Houston Services personnel have been providing On-site field machining services and On-site FCCU slide valve repair for over 30 years. Our firm has grown from 8 customers in 1998 to over 1100 in 2009 and still growing.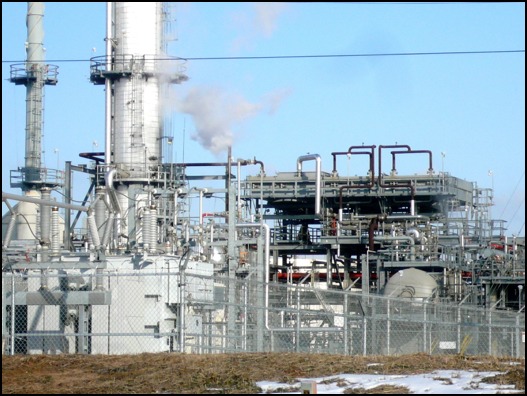 We specialize in flange refacing, pipe beveling, weld prep, and other custom machining.

Houston Services prides itself in getting the job done quickly, on time and quality that is unmatched. By incorporating the highest safety standards while maintaining our perfect safety record.

Houston Services owns all of the machines outright. This enables us to cut out the middle man. Very rarely do we have to rent machines.

We have machining crews on the road with a full set of machines that can cover almost any size of flange, bevel, and weld prep needing to be done.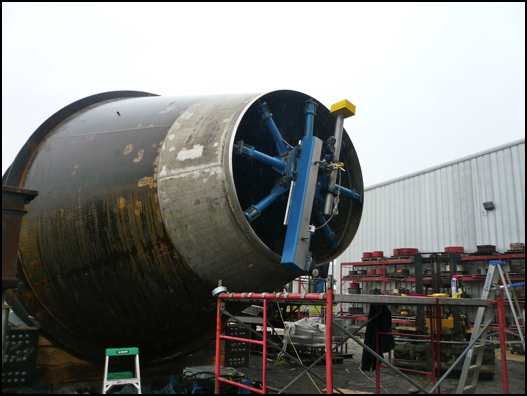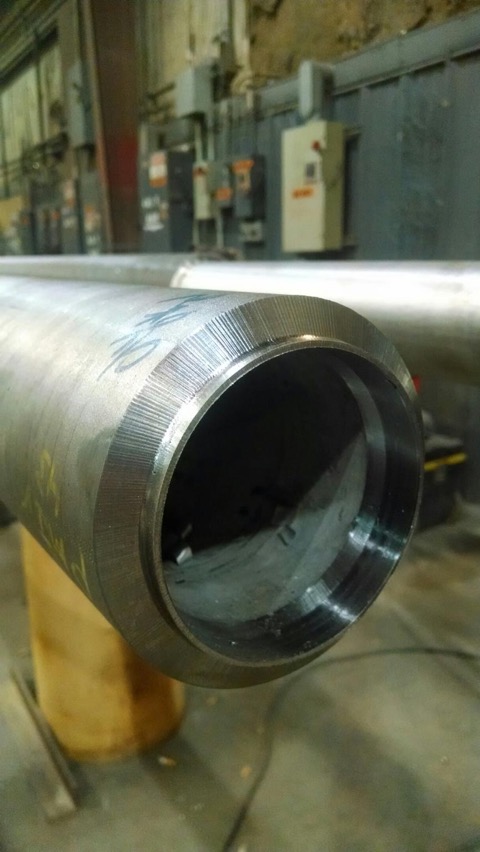 Our goal has always been committed to provide the best unequaled On-site services and quality with safety being the Number 1 priority.


We also have a fully capable machine shop and fabricating facility in Broken Arrow, Oklahoma. Specializing in FCCU slide valve parts, valves, and machining of all types.